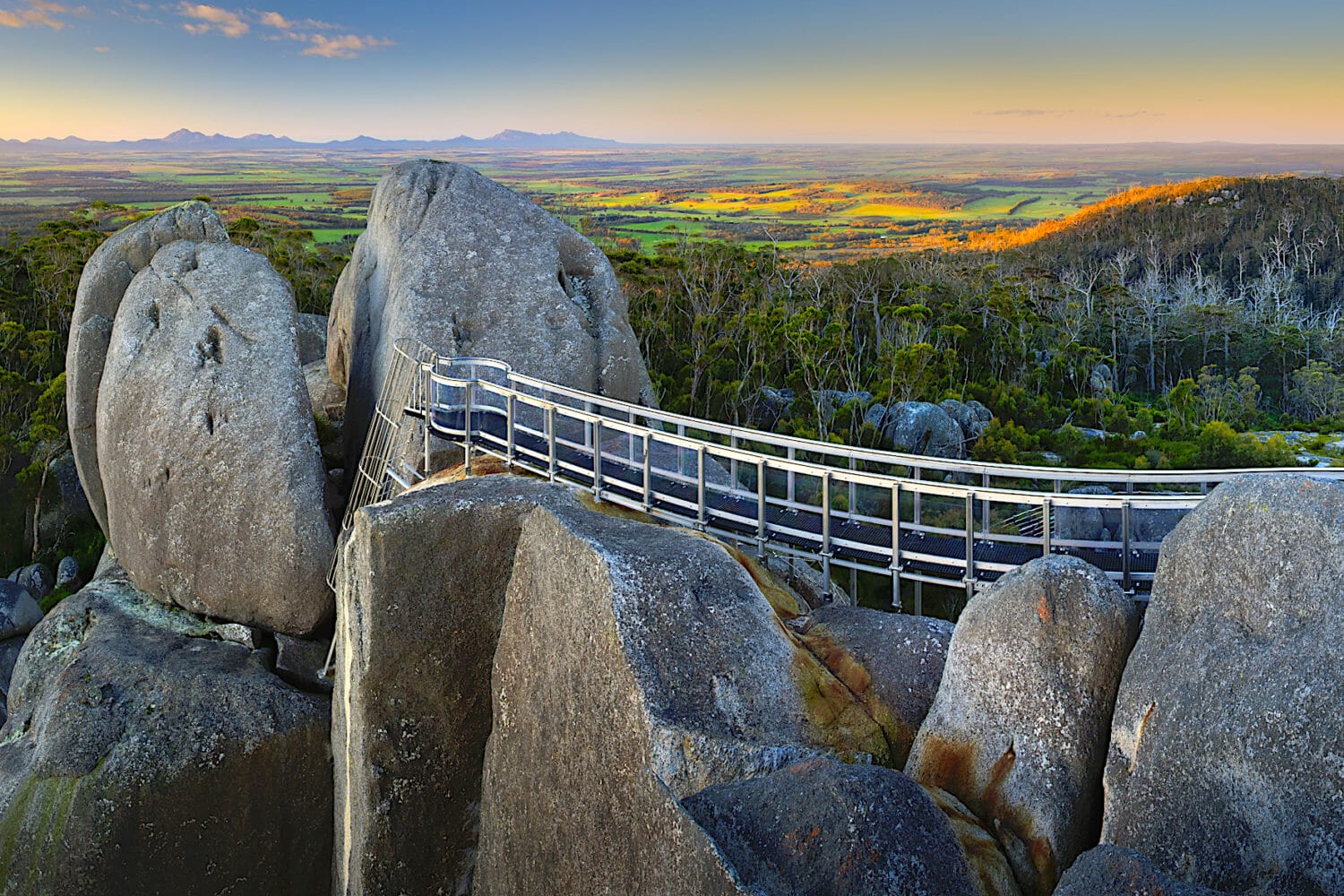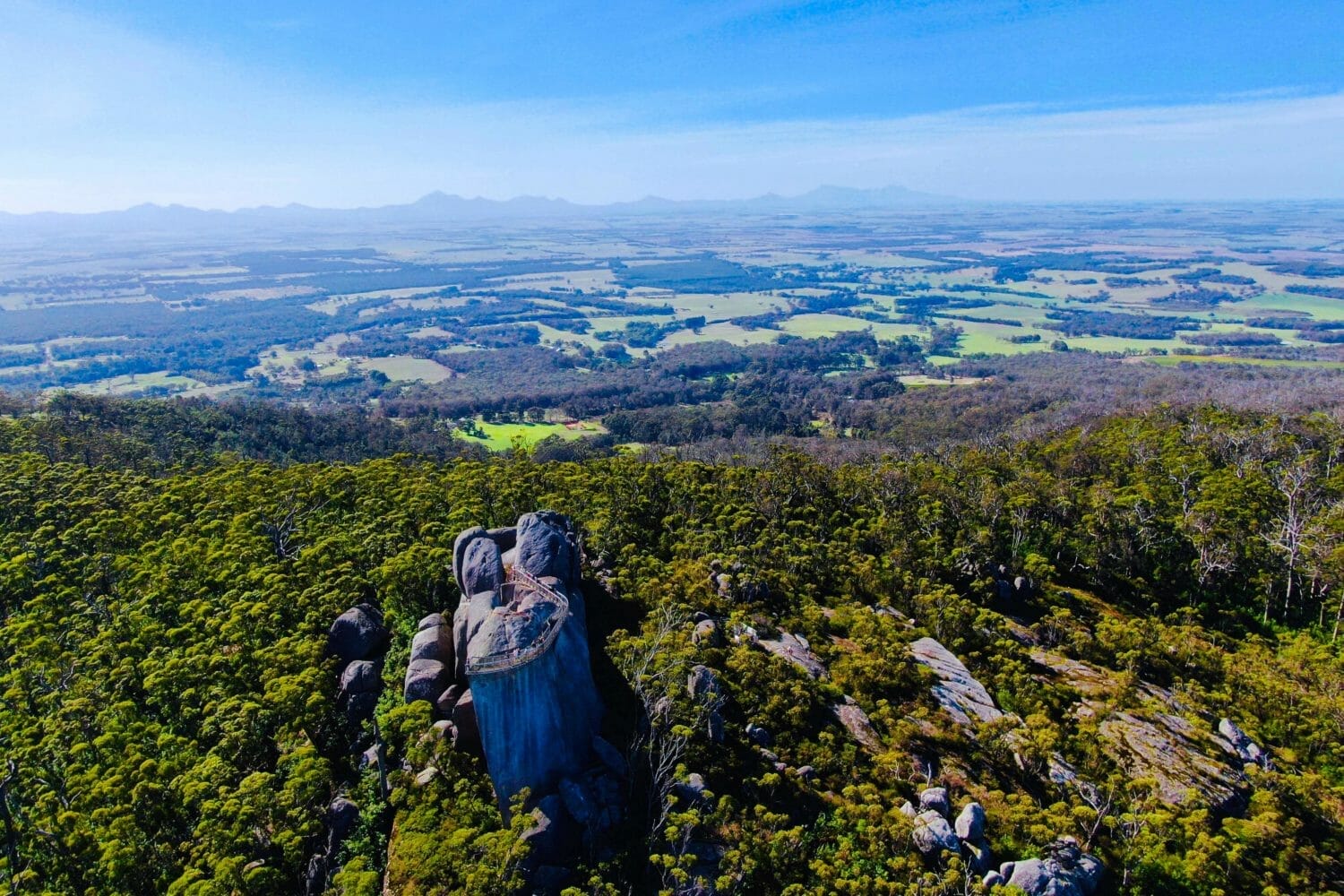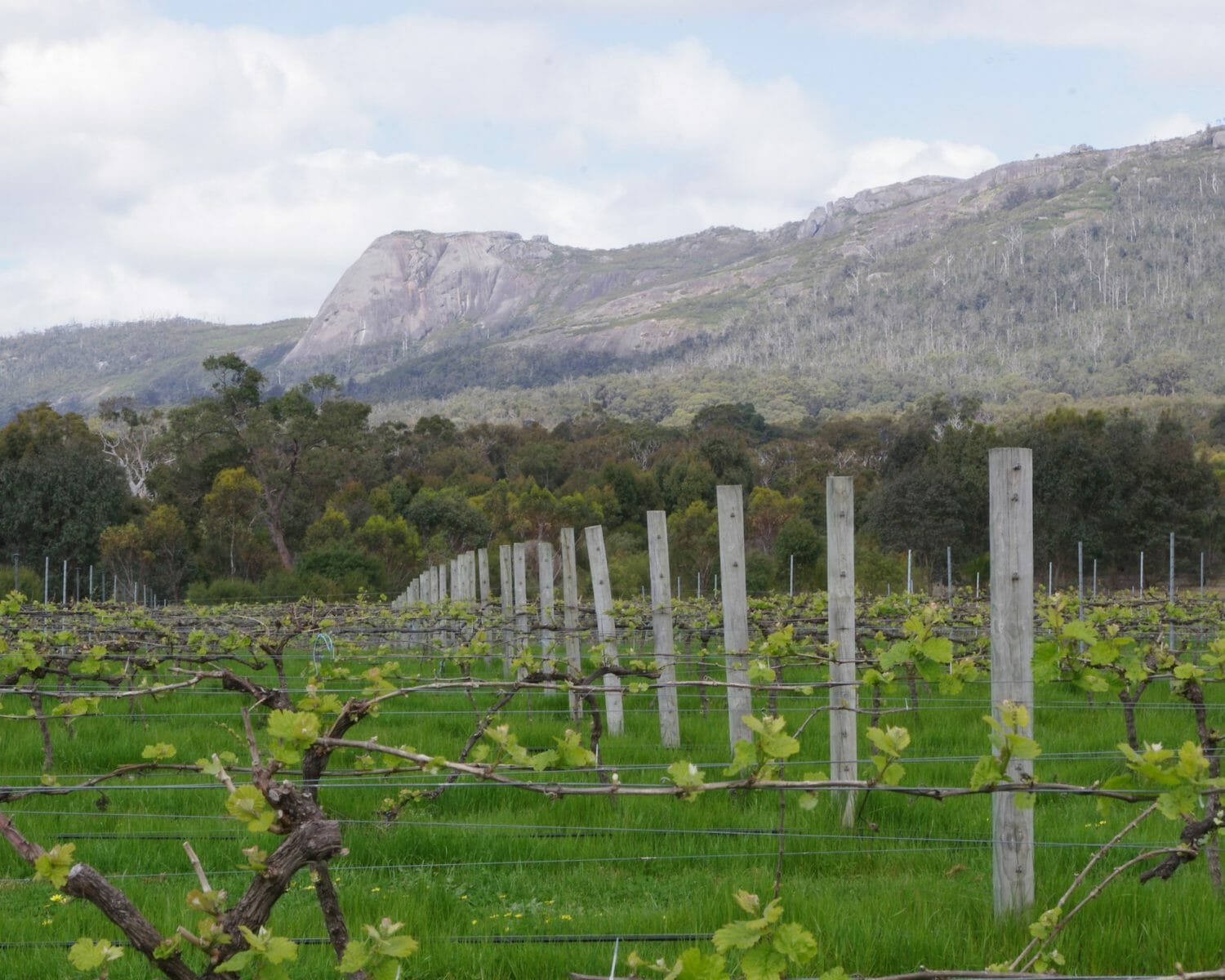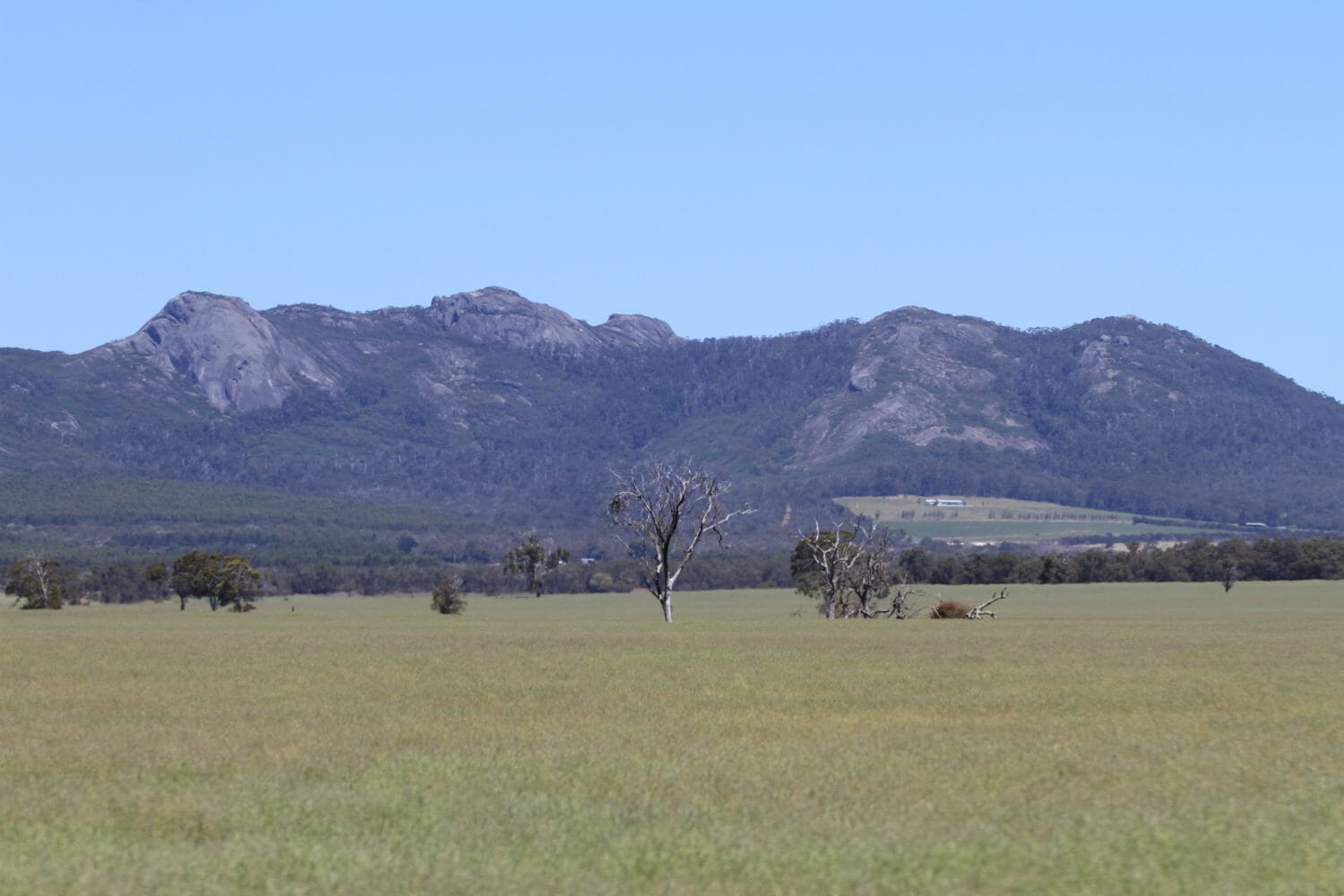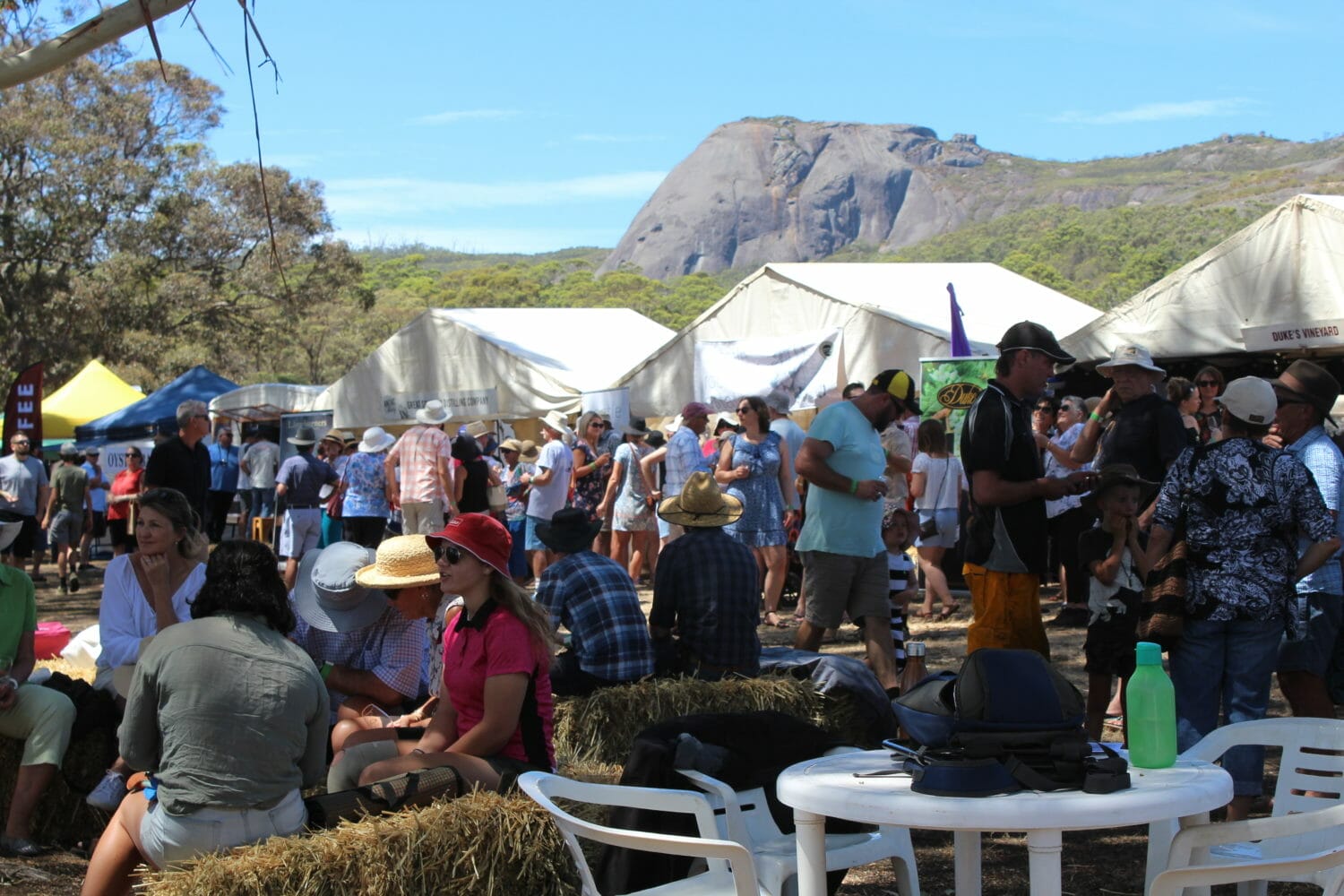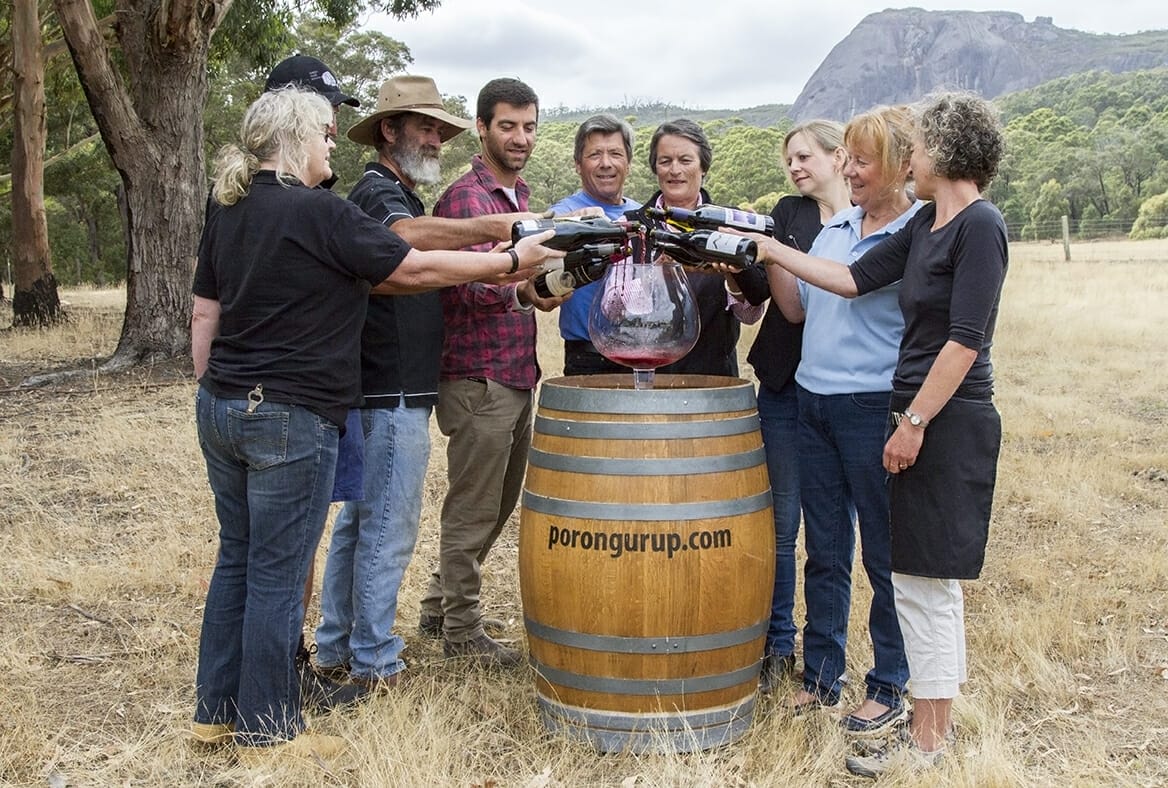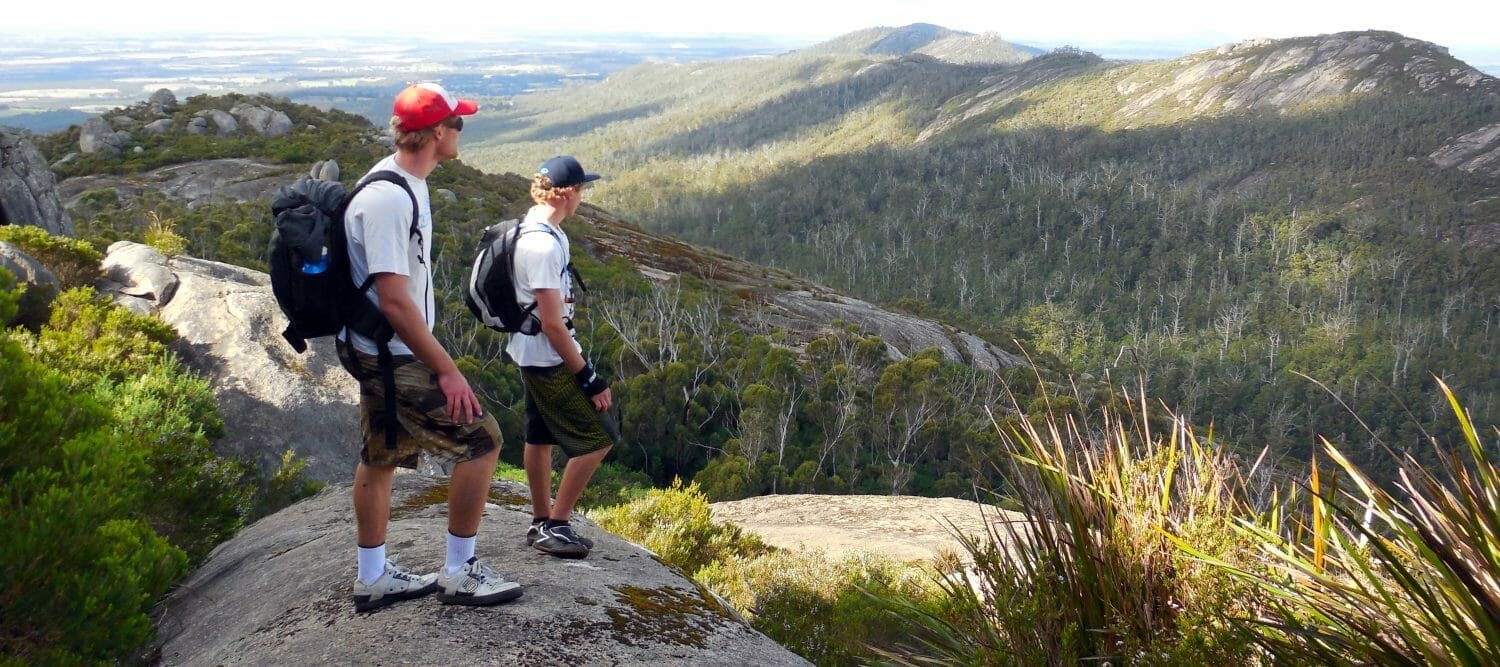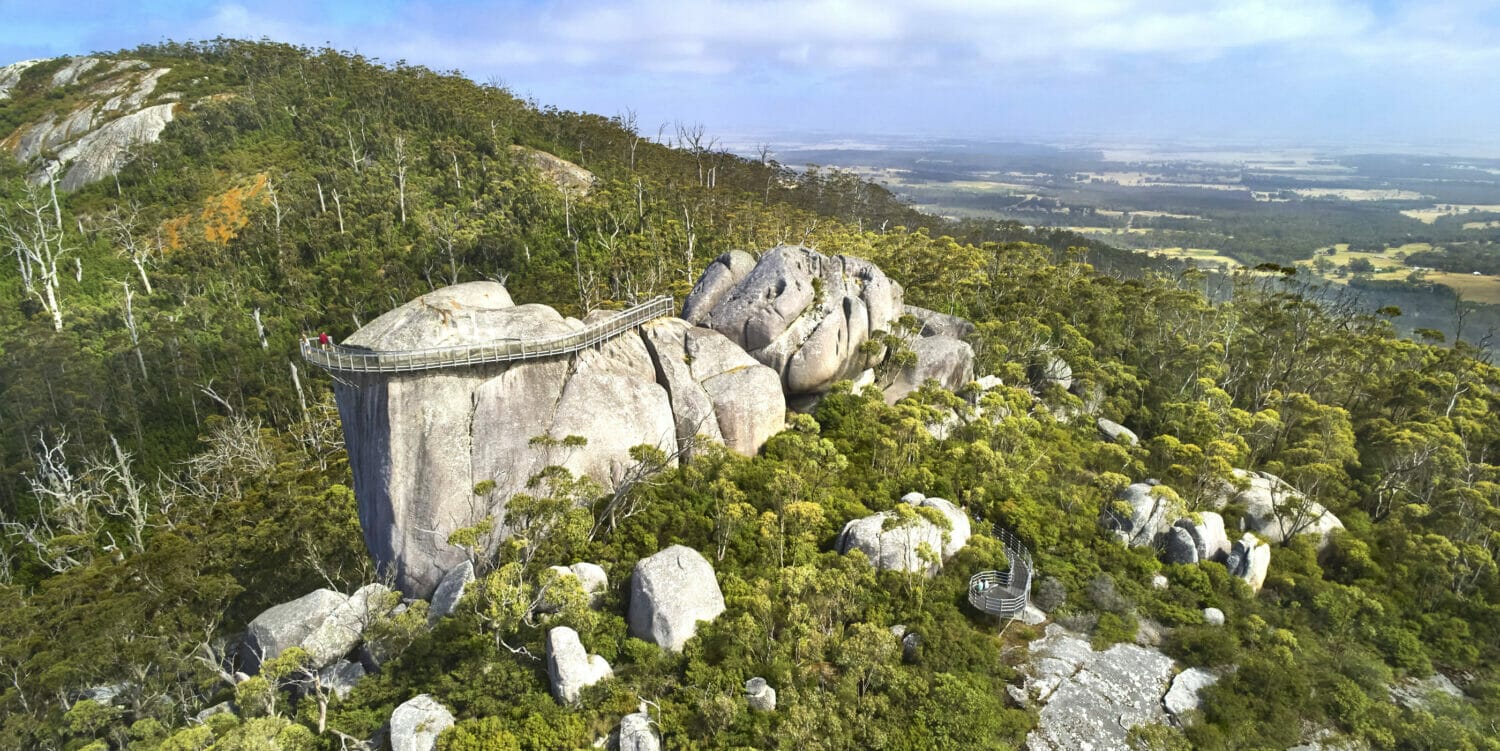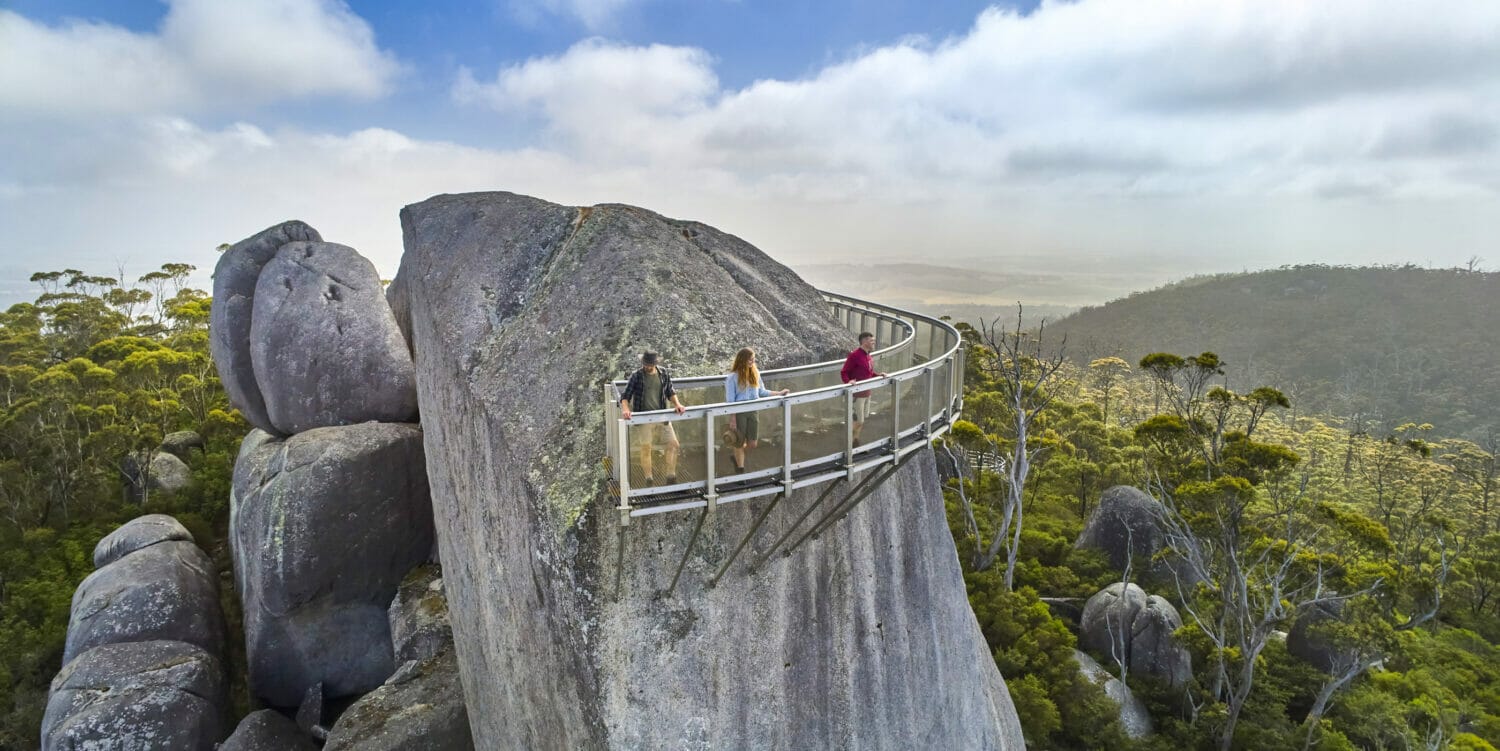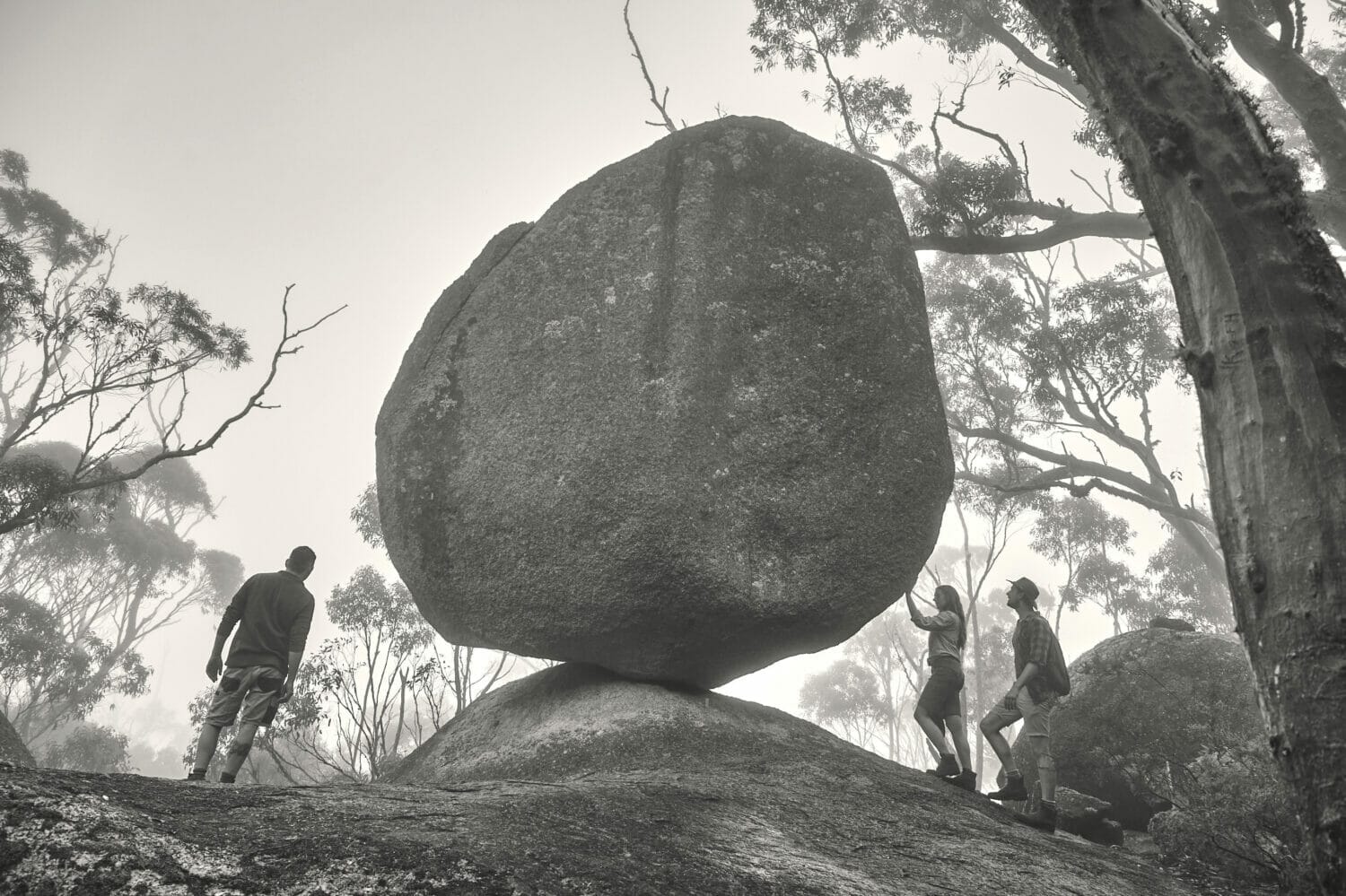 Granite Skywalk, Castle Rock - Porongurup National Park - Credit Down Under Discoveries - copy - copy
Granite Skywalk, Castle Rock - Porongurup National Park - Credit Down Under Discoveries - copy - copy - copy
Granite Skywalk, Castle Rock - Porongurup National Park - Credit Down Under Discoveries - copy
Granite Skywalk, Castle Rock - Porongurup National Park - Credit Down Under Discoveries - copy - copy - copy
Granite Skywalk, Castle Rock - Porongurup National Park - Credit Down Under Discoveries - copy - copy - copy
Granite Skywalk, Castle Rock - Porongurup National Park - Credit Down Under Discoveries - copy - copy
Granite Skywalk, Castle Rock - Porongurup National Park - Credit Down Under Discoveries - copy - copy
Castle Rock Granite Skywalk, Porongurup
Castle Rock Granite Skywalk, Porongurup
Balancing Rock at Castle Rock Granite Skywalk, Porongurup
Find yourself in the Porongurups
Find yourself in the Porongurups. You will want to stay longer, visit again and wonder how such a place is known by such a lucky few.
Find a fascinating natural environment. Ancient geology, unique bushland and abundant animal life.
Find time to be with your family in a nature based environment. Just do nothing and soak up the views or be active outdoors.
Find a forest bushwalk to suit your level. The easy Tree in the Rock walk or fantastic Granite Skywalk at Castle Rock to the many rugged, challenging walks a short drive away in the Stirling Ranges.
Find out about fabulous wines where your tasting glass is poured by the people working the vineyards and making the wine.
Make Porongurup your base and find freedom to easily reach a remarkable range of attractions – the Porongurup National Park, Stirling Ranges, Albany, Denmark and unspoilt coastline in both directions.
Or simply stay put in the Porongurups. Leave with a fantastic feeling. Determined to visit again.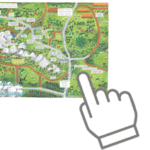 Download a handy and fun quick reference map of the area pinpointing areas of interest, accommodation, places to eat and wineries. If you have children, print the map out before you arrive and get them to find the 20 Blue Wrens on the map!