Porongurup Annual Festival - 2022
Please note that, as mandated by the State Government, all attendees will be required to provide proof of Covid-19 vaccination.
Get your tickets early and save!
Online – Adult ticket : $30 
At the Gate – Adult ticket : $35
Ticket includes entry, a complimentary wine glass and access to local wineries, food stalls, live music and entertainment.
Children (under 18) : Free entry for children under 18, but they must be accompanied by an adult.
The Great Southern's favourite gourmet festival, set in the stunning Porongurup Range, is a day full of fun for the whole family.
Showcasing local wines, spirits and beer, produce, arts and community projects The Porongurup Festival is held annually on the long-weekend in February/March. The festival brings together visitors, locals, community groups, artisan producers and chefs together for a day of indulgence and entertainment.
So come join us for another spectacular Porongurup Festival, where you can taste, experience, enjoy and appreciate all that is Porongurup!
Eat and drink local, support local.
For the latest information, take a look at our @porongurupwesternaustralia Facebook page.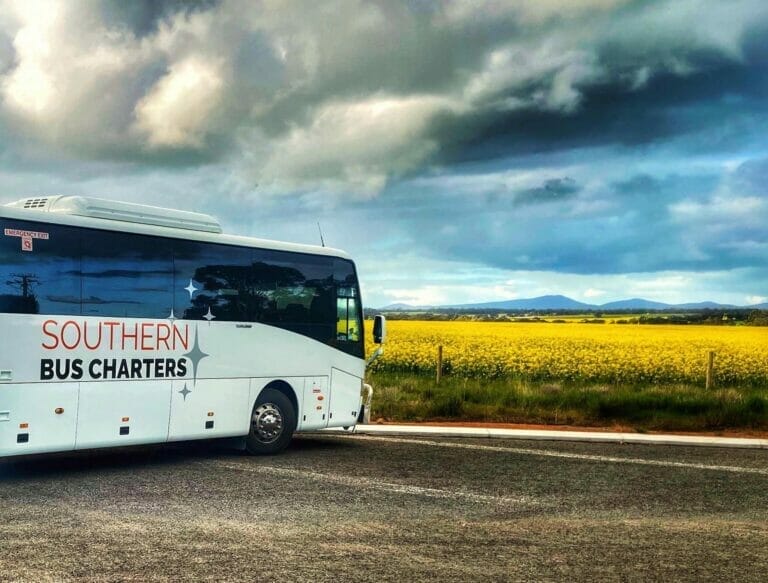 ~ Return transfer only Sunday 6th March 2022 ~
Pickup from Centennial Stadium Albany 10:25am
(Please arrive earlier to allow for time to board the bus)
Leaving from Jingalla Wines at 5:00pm sharp
From AUD$30.00
Please note that there will be no buses running from Denmark, Mt Barker or Porongurup shuttle this year.